They say that doing restorations is a drug, a disease. Well, it looks like I have been bitten by the bug. I haven't even finished the Shadowfax project and Im already thinking about another one. Well, more than thinking about, actually. I've bought another old banger, very cheap, on ebay and, once I've got the current one done, I'll get started on it.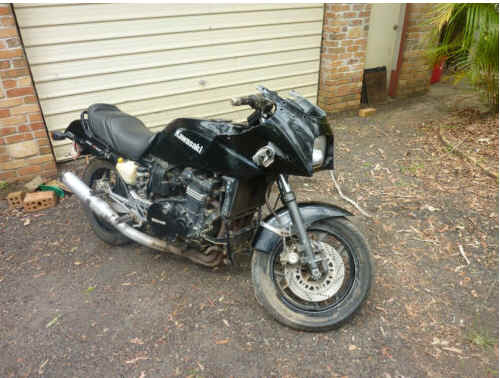 As somebody said, it looks like it's been part of a bottom of the harbour scheme, but my guess is that it's been in a garage where water has flowed through. Before you comment that I must be mad, it is actually a lot better than it looks in the photos. It's a 10/84 Kawasaki GPZ750R, the younger brother of the GPZ900R. Everything except the engine is interchangeable; in fact a 900R engine will slot straight in, that might be a possibility.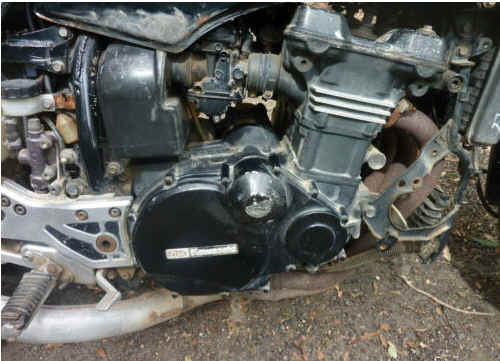 One of the header pies has been badly crushed so it will need new header pipes but the rest of the exhaust including a very nice 4-into-1, seems quite good. All the fairing panels are there but in a very poor condition and this may determine the direction I take in restoration. Possibly a streetfighter project.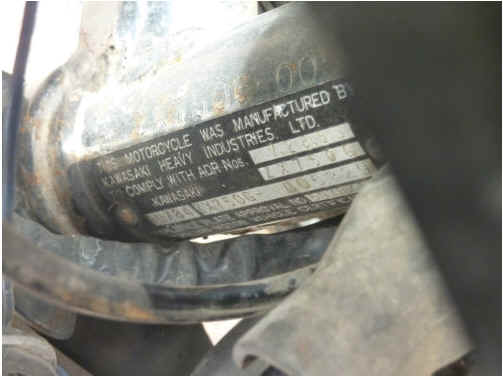 It's an Australian model, not a grey import so that will help with registration down the track.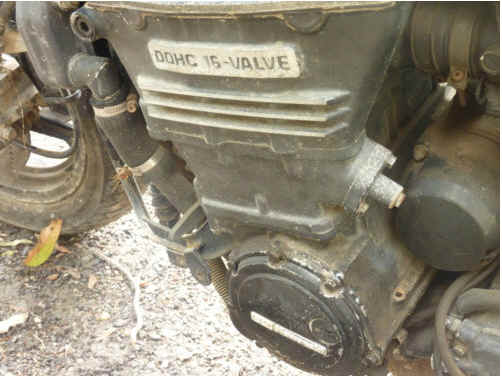 Nothing that a good clean-up won't fix.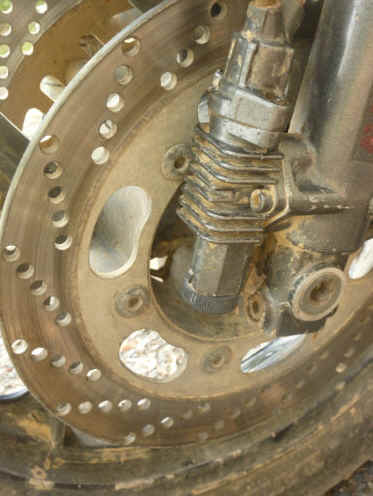 This model had a 16″ front wheel and a dodgy anti-dive mechanism so they will both go. It has 38mm forks and I have been told that a front end from the ZX-7 will bolt straight in. Better brakes, 17″ front wheel and better handling. The rear shock is rebuildable.
I'm looking forward to the challenge. There will be no pressure to finish in a certain time, nor will there be any need to strictly adhere to originality. I'll keep you posted.