In some cases, they just keep on racing! Hot on the heels of the speculation surrounding Troy Bayliss (comeback at 41 years old????) comes the discovery that this former great of road racing is still ruffling feathers in his own backyard at 51!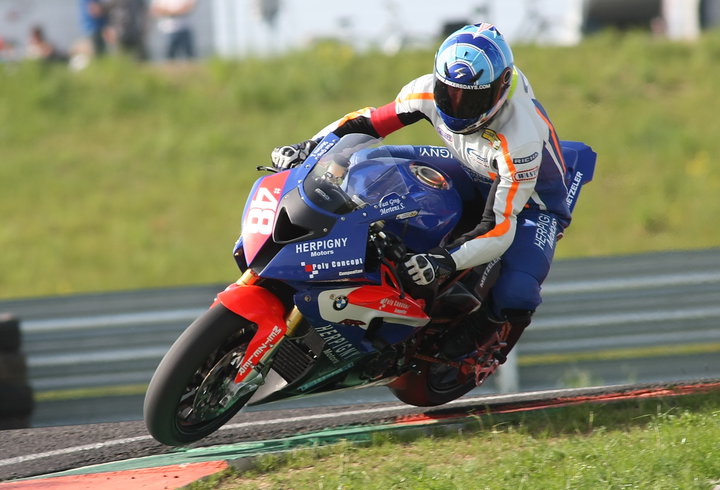 His name is Stephane Mertens. Does that sound vaguely familiar? If it does, then maybe this video will jog your memory.
[youtube]http://www.youtube.com/watch?v=LibEP08aX1Y[/youtube]
Here's a (very) brief Wiki entry
Mertens, since retiring from International competition, has "kept his eye in" doing track days and races in and around Belgium and competing in the local endurance races as well. "BIKE" magazine did an article on him recently and the young journalists sent to Belgium to talk to him and to cover the race were stunned that this "old" guy was still so aggressive and so competitive.
His web site tells you some more, but bear in mind that the link is to a Google translation.
Great to see a former "great" still doing the business.
On another front, this morning I have updated My MotoBiography with two new chapters; The second Canberra Road Closure and how I got to be a road race commentator.