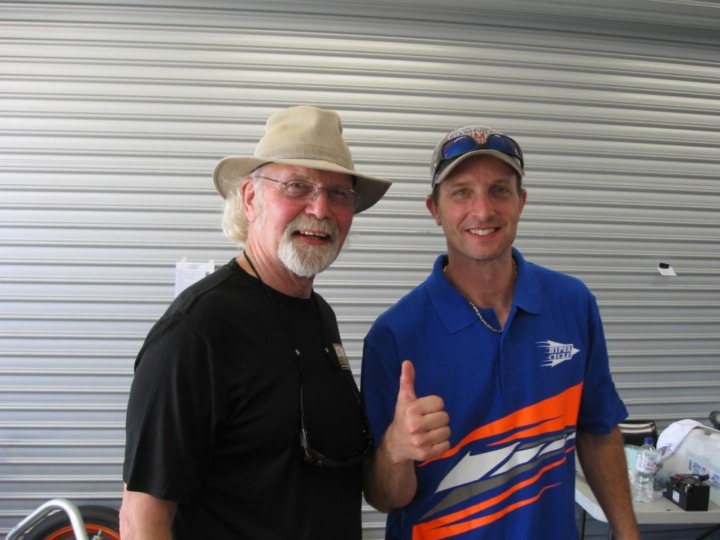 Yesterday I received the very sad news that Denis Curtis had passed away after living with cancer for over 11 years. Denis, the boss of CMR Racing Frames, is a legend in the sport with roots that go back to the 1960's in his native England and continue through to his emigration to Canada in the 70's and his business that grew from a small company doing some bespoke frames for TZ Yamahas, et al, to a company that makes the best frames available for historic racing bikes of the present day. Most of the bikes competing at the Island Classic for the American team sported CMR frames which were custom tailored for the FJ1200 Yamaha engine and the GSX1100 engine, both of which are widely used in the category.
I was fortunate to meet Denis twice at the Island Classic and, in 2018 I recorded a long interview with him which I am sharing here. I hope you enjoy it.
The good ones are leaving us, sadly. My condolences to Denis's family and acquaintances.