A Facebook acquaintance and his family was driving the Northern Road last week and he stopped outside the old entrance to Oran Park Raceway. Despite signs about security, etc, the climbed through the fence and walked up the hill and took the following photographs.
For those of us who remember OP well, these are very sad images indeed.
What remains of the main straight, looking north.
T3-T4
Suttons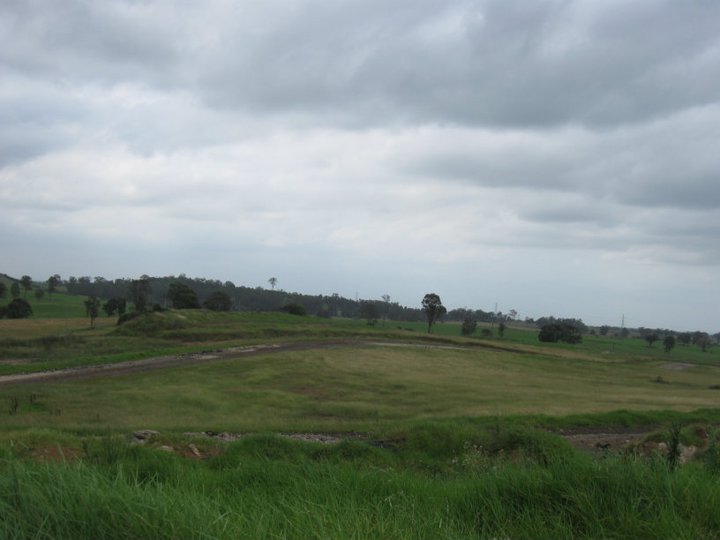 The flip-flop
T12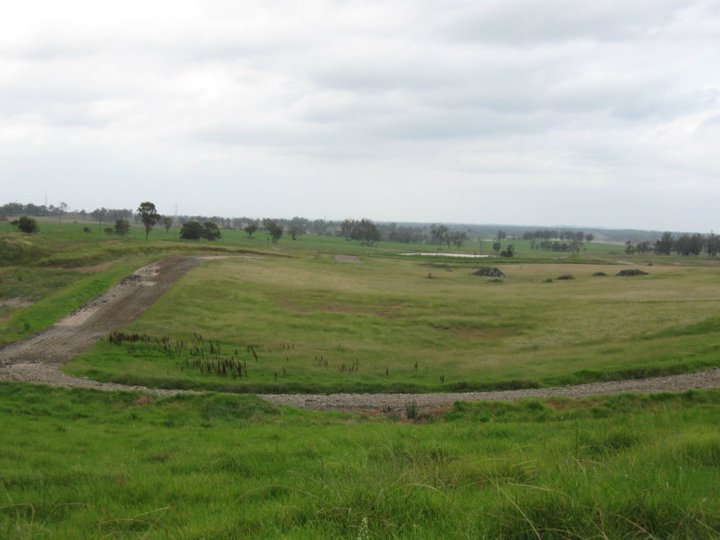 T12_2
Remains of the wall at T12.
Thanks, Chris.